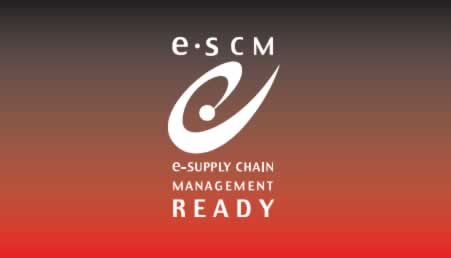 January 2007
Poh Tiong Choon Logistics is certified eSCM ready by ESCM council on January 2007
The eSupply Chain Management (eSCM) Assessment Programme to help Singapore's manufacturing and logistics sector become Asia's key collaborative manufacturing services hub, has been launched.
The eSCM programme identifies the potential world-class eSCM capabilities that companies should adopt, and is a live and evolving standard that will incorporate global e-business and supply chain best practices.
Support for the programme comes from EDB, Infocomm Development Authority of Singapore, Standards, Productivity and Innovation Board and the Singapore Confederation of Industries.
The development of the assessment is in progress, with industry inputs coming in from leading supply chain practitioners from a wide spectrum of organisations including Motorola, Intel, Infineon Technologies and Siemens Medical.
Multinationals and original equipment manufacturers will also benefit from supporting this programme as it will provide a consistent and transparent tool for assessing supplier capabilities.